24/7, 365 We Are Available For Emergency Services
Hi Tech Truck Refrigeration Service, INC
|
6410 Alma Hwy,
Van Buren,
AR
72956
|
Dedicated to Excellence Since 1996
Hi-Tech Truck Refrigeration Service, Inc. was founded in 1996 by Walter "Lloyd" and Janet Hosier. When Lloyd and Janet started this business, they knew next to nothing about trailer refrigeration. After many long hours of studying and trial and error, Lloyd was able to successfully repair reefer units and semi-trailers.
Eight years ago they sold the company to Michael (Mike) and Jodie Cabanillas. Mike had worked for Lloyd and Janet for almost eight years, and Jodie had worked for them for almost three years. Lloyd and Janet still work for Hi-Tech as consultants. Here we are eight years later, and thanks to our customers, Hi-Tech is succeeding in bringing fast, quality service to the public!




Meet The Team
Here at Hi-Tech, we consider our employees as family. We are so fortunate to have such an awesome group of people that dedicate their time and loyalty to our company.
The Technicians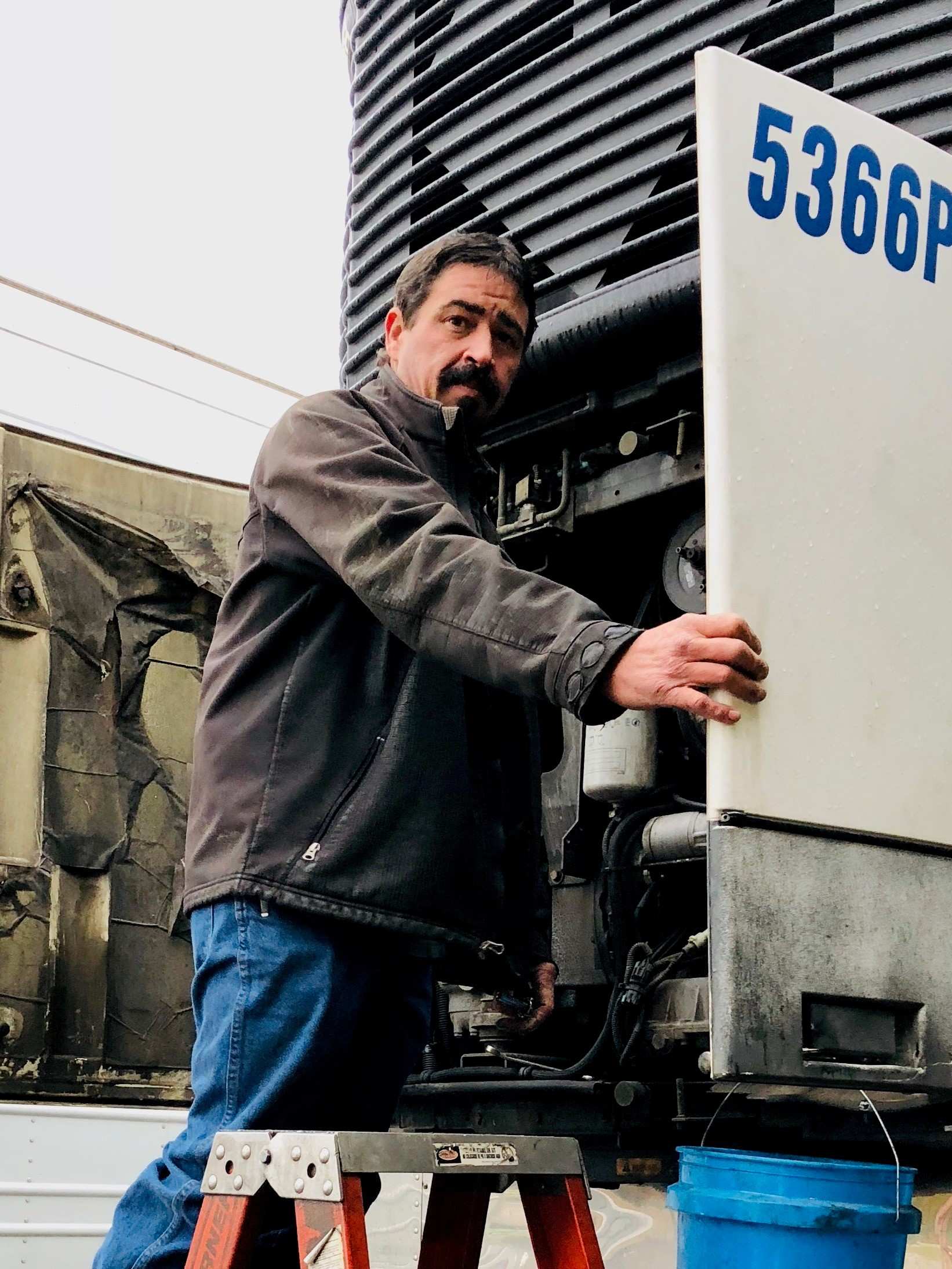 Alvie has been with us since April 2018 and is a valuable asset to our team! Alvie loves to make everyone laugh. His favorite sayings are, "You dropped your pocket," and "Your shoes are untied," when the girls are wearing sandals!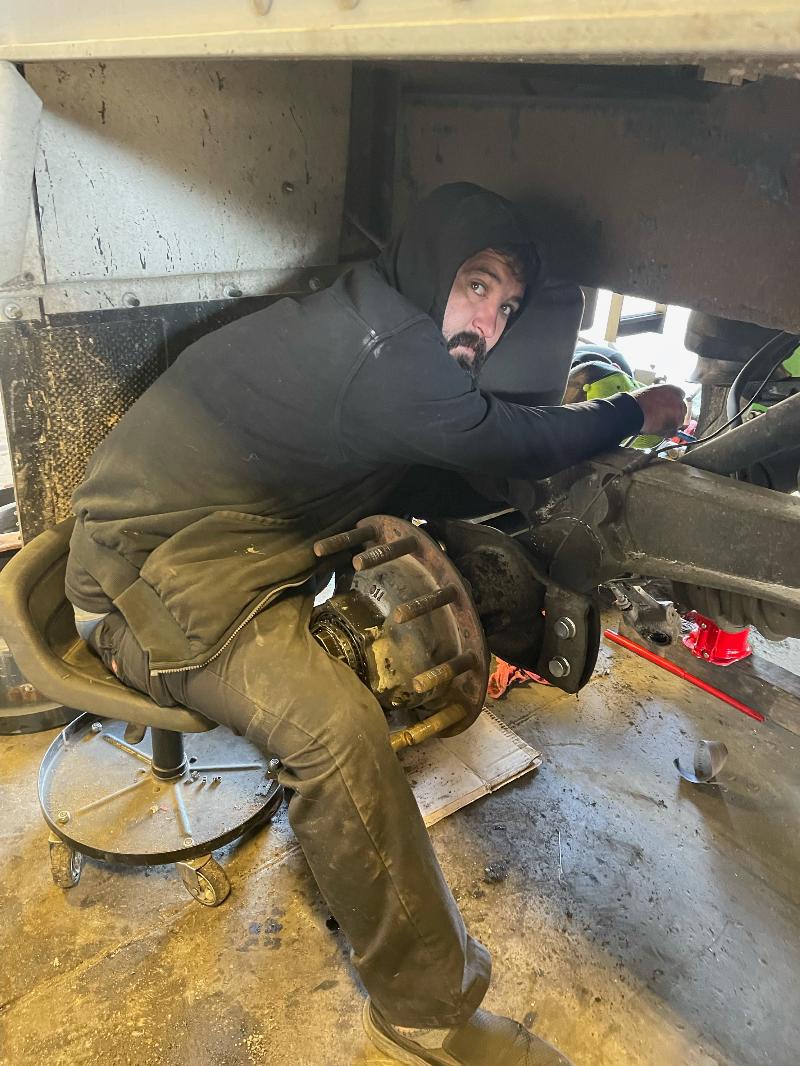 Josh is our Shop Foreman. He has been with our company on and off for several years. Josh is a very talented refrigeration technician. He gets embarrassed easily and that makes it all the more fun for us girls in the office! Josh is married and has three beautiful daughters. To say he is blessed is an understatement.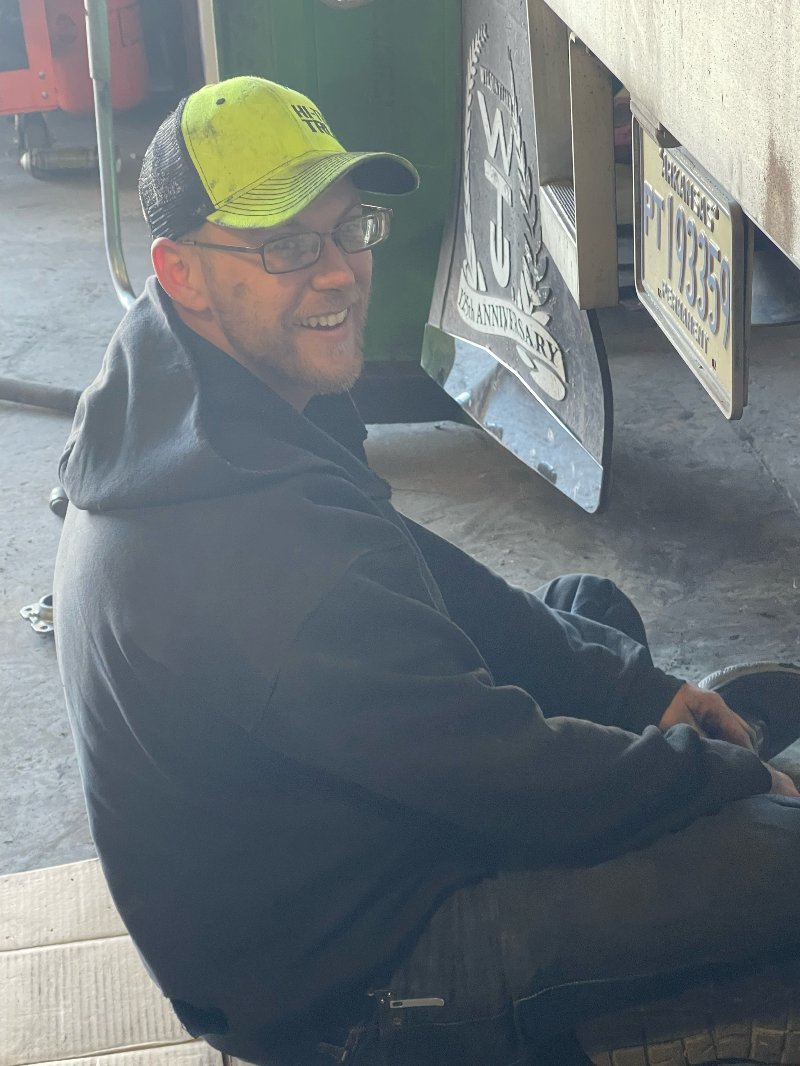 Dee is our "funny guy" technician. He makes us laugh on a daily basis. He is honest and hardworking. Dee is also very humble and is a great asset to our team. When he is not working, he enjoys spending time with his family, collecting unique coins and fueling his Red Bull habit.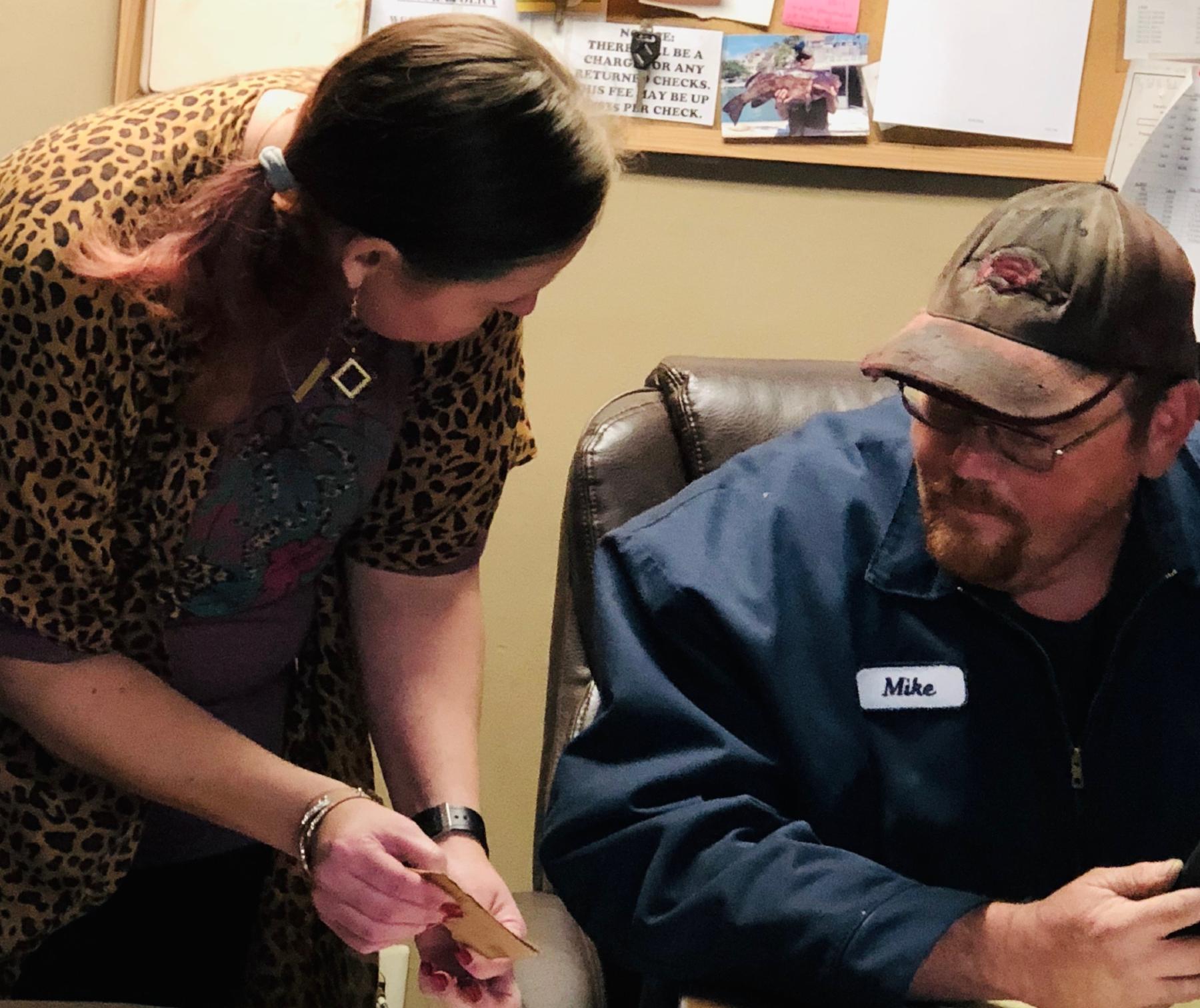 Mike is the boss man and works hard to ensure his customers are taken care of, as well as his employees! Our customers and employees are like family to us! Mike is known as the tough guy who gripes a lot, but there is never a dull moment around him.
The Office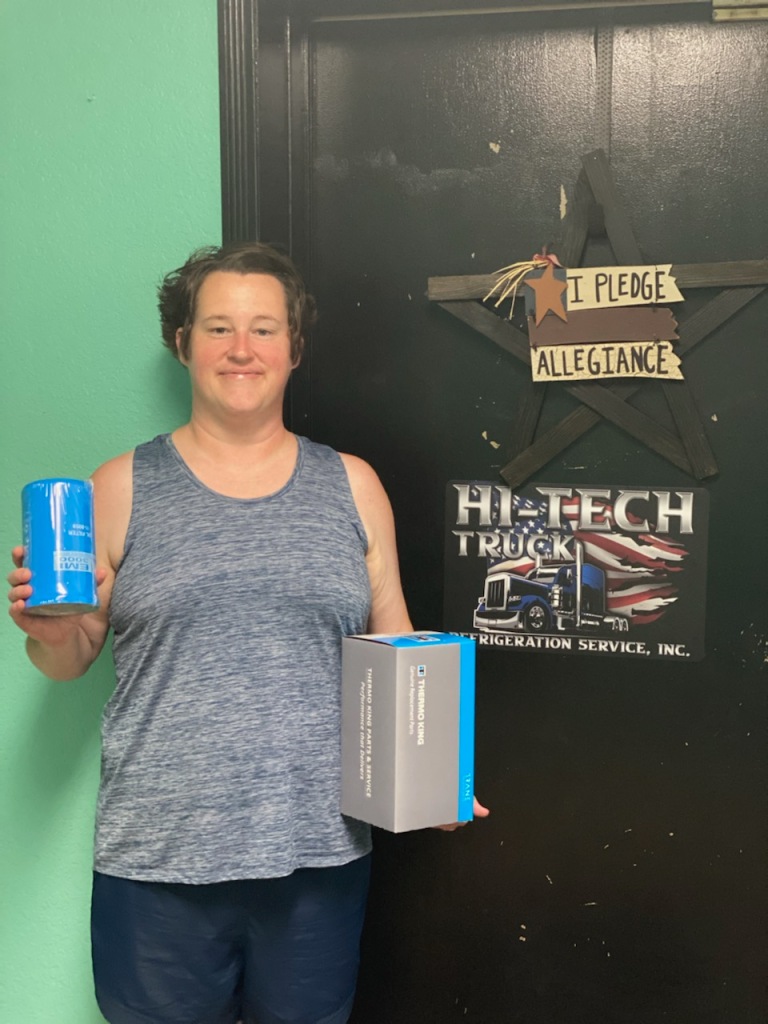 Tina is our Parts Manager and has been with us since March of 2021. She comes with years of experience in inventory. Tina keeps our inventory in check and assists customers and our technicians with locating the parts they need. She is an avid volunteer at her church and enjoys spending time with her family, baking, and camping!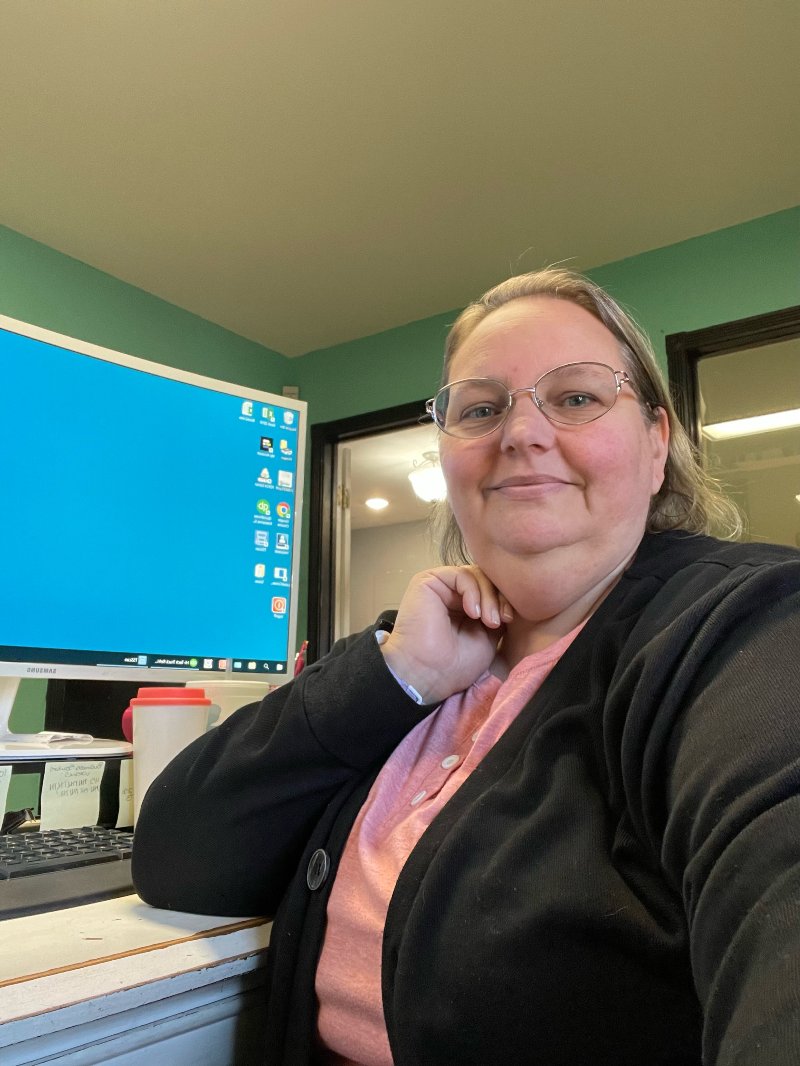 Tonya has been with our company since the beginning of 2015. Her professional job title is Administrative Assistant; however, she is a great therapist as well! Her customer service always goes above and beyond. She is the true MVP of our organization. When Tonya is not working, she loves bin shopping, spending time with friends and adores being a Gigi to 7 beautiful grandkids.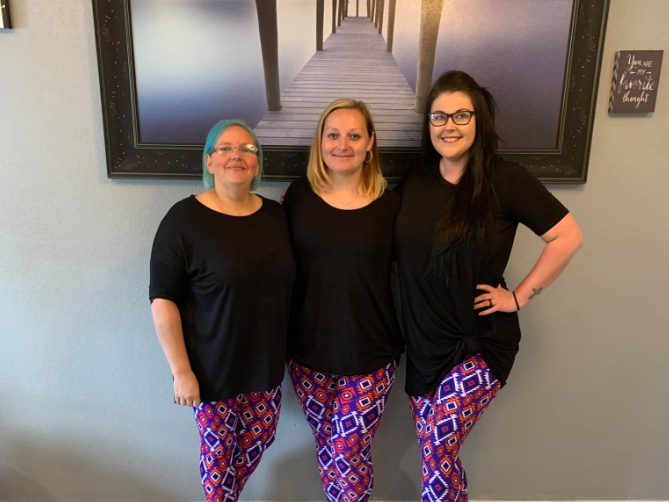 (Left to Right) Tonya, Jodie A.K.A. Boss Lady, Tabitha
The office girls work hard to keep these guys in line! They keep the office going, handle the paperwork, and keep the lights turned on. They could not do it without the guys, though. It takes everyone working as a team to accomplish our goals!
Thank you for contacting Hi Tech Truck Refrigeration Service, INC. Someone will be in touch with you as soon as possible.
There was an error submitting the form. Please try again.
Copyright ©
2023
Hi Tech Truck Refrigeration Service, INC, All rights reserved.